Much has been said over the last day or so, about bullies, spam bots and trolls on Steemit.  I have no truck with people who are just plain mean and who forget that the targets of their meanness are also warm-blooded human beings with feelings.
There are, however, gems on Steemit and I'm proud to be associated with many of them.  One such is @jaynie who is not only responsible for my being on this platform, but also the brain and driving force behind the #PowerHouseCreatives formerly known as @steemitbloggers.
She is a hard but benevolant and fair task mistress who boots us around when we lapse into apathy.  
There is a poll asking this question
Who makes the difference on Steem?
There are whales and witnesses on that list.  I can have only one vote. And yes, it's a no brainer, and you guessed it, it was my longtime pal, Jayne.
And wait, as they say, in those awful ads, there's more:
Space for a comment.  Here's mine. Each word sincere:
For the length of time she has been on Steemit, no-one has made a more profound difference to the Steemit debuts of more redfish and plankton.  I wouldn't be hanging around on platform if it weren't for her efforts. I am sure many share my sentiments.

THANK YOU @jaynie for everything you do #powerhousecreatives @steemitbloggers
So go and vote.  
Have your say.
This is one vote of mine that is NOT secret.
https://dpoll.xyz/detail/@psos/final-poll-who-makes-the-difference-on-steem/
There it is – until next time
Fiona
The Sandbag
House McGregor, South Africa


Photo: Selma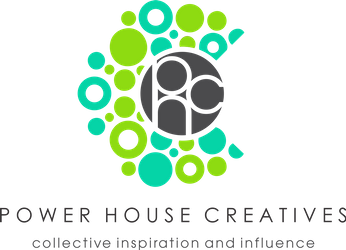 If you're a compulsive Instagrammer like me,
Share2Steem and earn


Let me help you
for blog posts
any writing in English
Rates depend on the depth of edit required
More about why I am offering this service here