It has been quite a week. It's been a great week in so many ways – for me – and also for @steemitbloggers.
For me, on @steemit, I was privileged to be Curied with this post and then the good folk at @ghsc asked to interview me.
Gosh!
Pop over and read and support them here.
And then @viking-ventures nominated one of my posts and invited me to join @pifc.
Gosh!
Pay it Forward is another supportive community on Steemit and "specialises" in redfish. You can read about the initiative here.
Many members of these communities are also part of the Power House Creatives, and for this group, and @jaynie, who is the reason I am on Steemit, it's been a week and a half.
We are a bunch of fewer than 100, from 24 countries in the world.
We all blog in English although, for a good portion of us, it's not our first language, and many of them do bilingual posts.
I have inordinate admiration for people who write in another language.  A talent I cannot claim.
More than that, it's for @jaynie that I have more than inordinate admiration.
I have known her for a long time. Before @steemit. Before we moved to McGregor. Before Jude.  We clicked.  One of the reasons we clicked is because of her honesty and tenacity.  She says it like it is – often from the hip which – she will acknowledge – does sometimes get her into trouble.  More importantly, it comes from the right place.  Deep in a very big heart.
What she has done in this campaign to win a 10k delegation for the Power House Creatives has taken energy and tenacity – like no-one else I know.  She and her trusty right hand man @zord189 have run a campaign that has been "out there".  It has been clean.  I have watched her in our Discord channel reigning in people who, with the best intentions, want to do things that are a little (or more) borderline.  Because she is ethical and would rather win the race fair and square, she will not countenance anything other than one-for-one votes, let alone "bribery".  Anything or anyone out there doing otherwise has been without her blessing.
As a leader she is a hard, fair and benevolent taskmaster. Give your best, or as much as you can, and she gives you her all. Winning this delegation will not just mean the world to her, personally, but will have an enormous impact on our small band:  it will allow us to grow and welcome new members.  More importantly, the delegation, because of how the community works, will benefit every single member.
Including those who join in the days and months to come.
So, this is not for me, but for the community, and especially for @jaynie and @zord189
only a few hours left
please help by voting
use this link
log into steemconnect
pick @steemitbloggers
Normal programming will resume once we have one the 10k!
Thank you so much
There it is – until next time
Fiona
The Sandbag House
McGregor, South Africa
Photo: Selma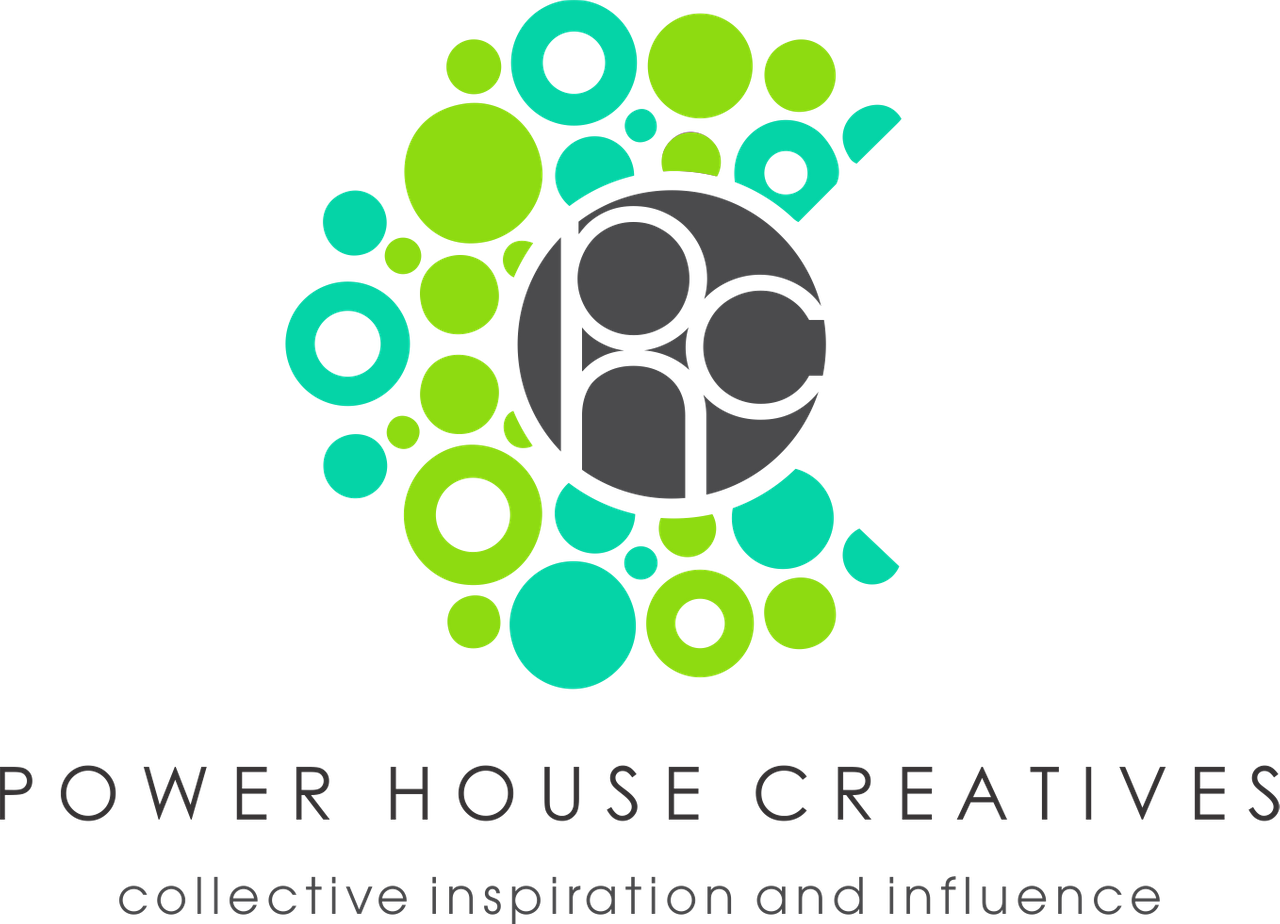 If you're a compulsive Instagrammer like me

Let me help you
for blog posts
any writing in English
Rates depend on the depth of edit required
DM me on Discord @fionasfavourites#1035
More about why I am offering this service here